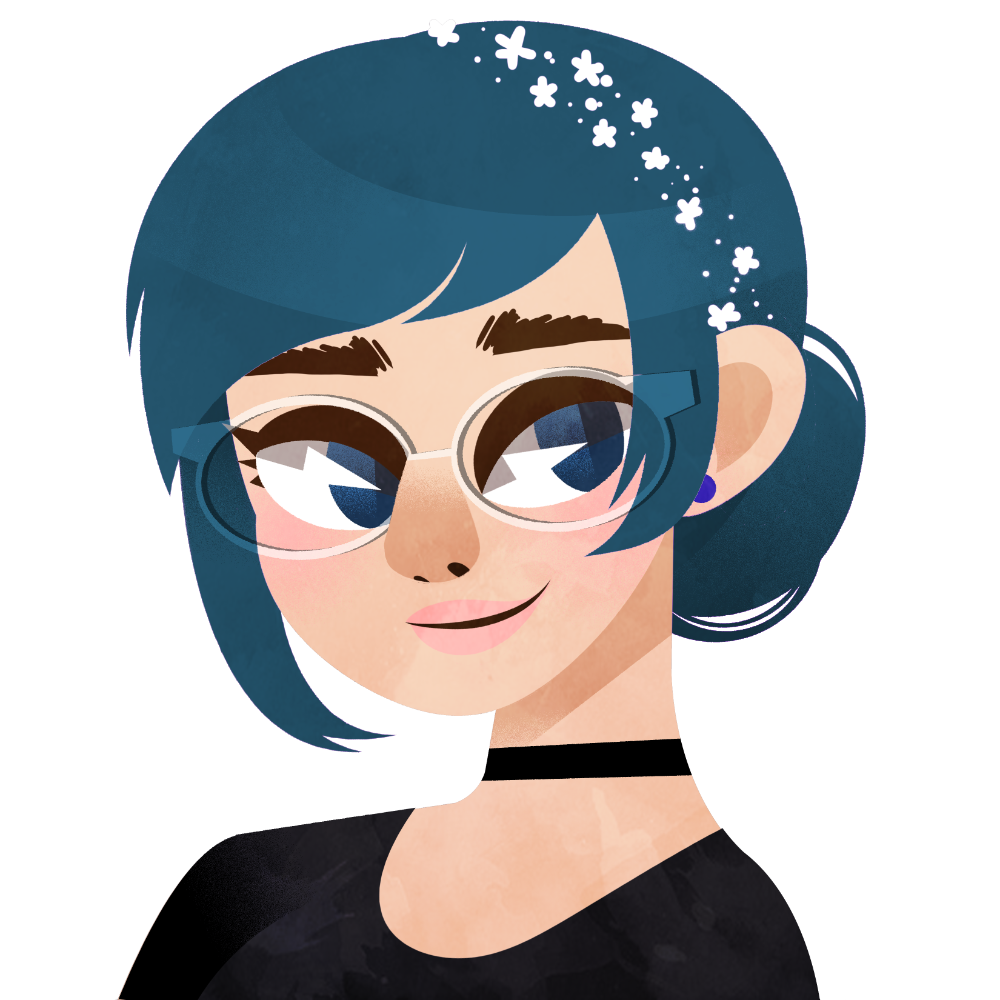 Stargirl Flowers
Hello! I am a hardware and software engineer with a broad skillset and deep expertise in developer relations and technical writing. It is my mission in life to empower people of all backgrounds using open source software and hardware.
I'm currently spending my time running an independent synthesizer company, Winterbloom. I am also available for short term consulting.
I live in Atlanta, Georgia. Reach out if you'd like to chat.
You can support my work by tipping me on Ko-fi or sponsoring me on GitHub.
Alethea Katherine "Stargirl" Flowers
Thea "Stargirl" Flowers
thea.codes
Atlanta

,

GA
Developer Relations
Google
.