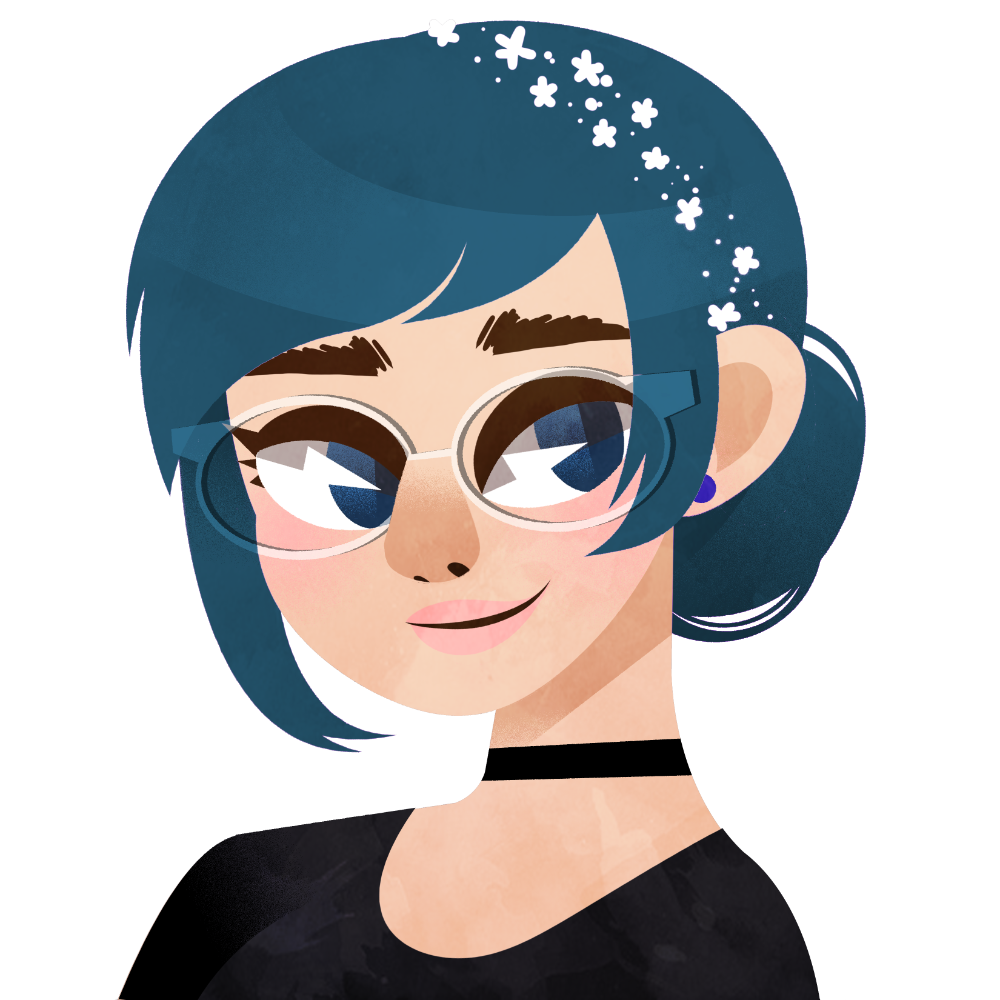 Thea "Stargirl" Flowers
I'm a creative technologist and open source advocate. It's my mission in life to empower creativity through hardware, software, writing, and music.
I'm currently building open source synthesizers as Winterbloom, creating KiCanvas, and serving on the OSHWA board.
I live in Atlanta, Georgia. Reach out if you'd like to chat.
You can support my work through Ko-fi or GitHub Sponsors.
Alethea Katherine "Stargirl" Flowers
Thea "Stargirl" Flowers
thea.codes
Atlanta

,

GA
Developer Relations
Google
.